By Assemblyman Kevin Kiley – May 9, 2022 – Picture Credit – Nancy Pelosi to dailytelegraph.com.au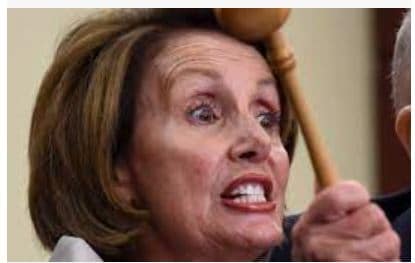 Nancy Pelosi is not happy with Gavin Newsom.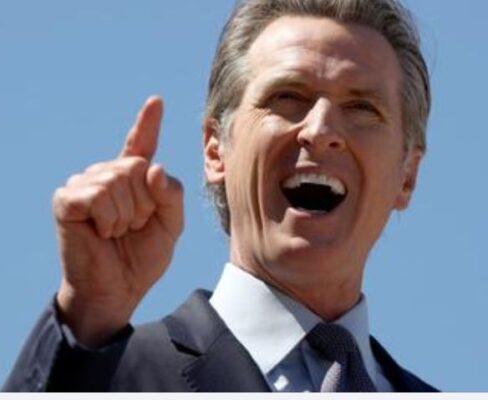 After the leaked court opinion, Newsom blasted Pelosi and other Democrats for not being as extreme as him, yelling, "Where the hell is my Party?" Yesterday, Pelosi rebuked Newsom on national TV. "I have no idea why anybody would make that statement," she deadpanned.
Pelosi's cool insistence that she's just as extreme as Newsom tells you everything about what's happening to our country. The radicalism of California is rapidly spreading to Washington.
It's truly frightening, given how radical our Capitol has become. Last Thursday, the Judiciary Committee advanced a bill removing parental consent for 12-year-olds to get vaccinated. A court already ruled this unconstitutional.
Meanwhile, a Harvard study finds school closures caused "the largest increase in educational inequity in a generation." Newsom and the Supermajority closed schools longer than any state and opposed my legislation to open them.
Someone recently asked whether I plan to hang out with Pelosi if I'm elected to Congress. The answer is no (even if it meant access to her deluxe ice cream freezer). However, this I can say for sure: she will know who I am right away.
I plan to fight Pelosi and Biden as fiercely as I've fought Newsom. And I'm increasingly hopeful it will be with a GOP Congress: at our Campaign HQ Saturday there was a level of enthusiasm like I've never seen, with over 100 volunteers.
We've done so much together for our state even as part of the Superminority. Imagine what we can do for our country as part of the Majority.