By Angry Old American
Copyright Angry Old American, November 13th, 2021. All Rights Reserved.
Would you support a ballot initiative to create a 2nd Amendment Sanctuary in Del Norte County?
A 2nd Amendment Sanctuary initiative would negate all State and Federal laws restricting US Constitutional rights to own and posses firearms. Ammunition would not require registration to purchase.
Black Powder and Pre-Charged Pneumatic (PCP) Air Rifles would be legal to purchase online for home delivery.
Possession and purchase of less-than-lethal armaments, such as pepper-guns, pepper-balls, and taser guns would be protected by the 2nd Amendment.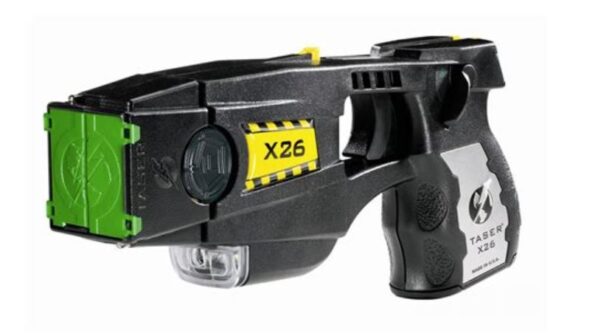 There would be no restriction of magazine capacity.
Open carry of both pistols and long-guns within Del Norte County in public places would be a right for all law abiding citizens.
Convicted Felons on parole and those who pose a direct threat to others, such as court identified stalkers, spousal abusers, and mental patients would be excluded from these protections. However, similar to most other states, Felons who have discharged their obligation to the State, and pose no threat to others, would still have access to less-than-lethal self-defense weapons, and both Black Powder and Air Rifles for hunting.
For now, Criminals are the only persons in the United States, California and Del Norte County who have unrestricted ownership of firearms. Let's give potential victims a fighting chance to protect themselves.
If such a 2nd Amendment Sanctuary Initiative for Del Norte County were to appear on the 2022 ballot; would you support it?