By Kevin Kiley – June 16, 2023
The fallout from my exchange with Health and Human Services Secretary Xavier Becerra continues to grow. The National Review's article, headlined "Finally a Little Accountability on Child-Masking," begins: "Kiley humiliates HHS Secretary Becerra." The article concludes:

The fact is that childhood masking in the United States was a total fiasco. The experts and elites got behind a patently ridiculous policy, falsely justified in the name of science. Against such idiocy, the common sense of the people can prevail easily.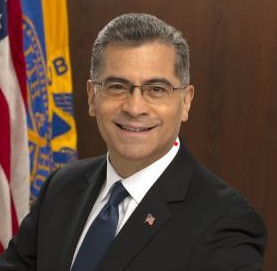 As a sign of how much damage the hearing did, consider the headlines from two other newspapers. The New York Post's reads, "Impeach Becerra for Saying Masking 2-year-olds Was Fine." The Washington Examiner's similarly proclaims, "Xavier Becerra should be impeached."
The fallout from our Julie Su hearing also continues. We have further derailed the nomination, as it appears there will be no confirmation vote before the July Fourth recess. I just gave a speech on the House Floor recapping Su's most egregiously false and evasive statements.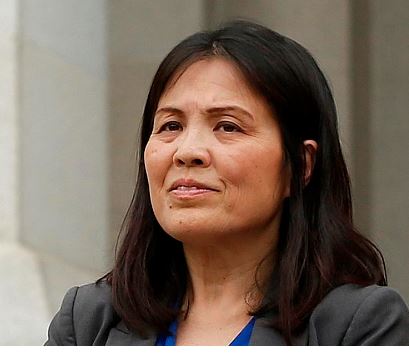 Meanwhile, the collapse of Newsom's San Francisco is accelerating. Earlier this week, Westfield surrendered its famous downtown mall, and just today, AT&T closed its flagship location. At a hearing on crime Wednesday I spoke about how Newsom's disastrous policies are to blame.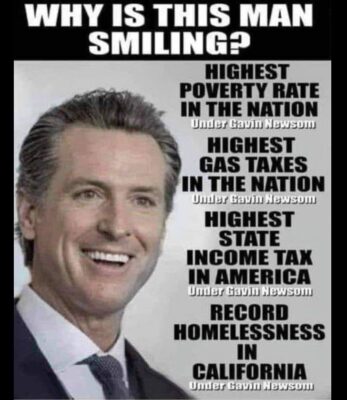 Newsom's latest cry for attention is challenging Ron DeSantis to a debate. I've informed the Governor that I'm happy to debate him any time about whether California's politics are a "model for the nation" – or a model of failure.
Kevin Kiley is a California Congressman