By Donna Westfall – April 10, 2023
"Enjoyable!" "Wonderful guitar player!" "Funny!" "Beautiful voice!." "Exquisite guitar!"
Friday night, April 7, at Lucky 7 Casino and Hotel in Smith River, songwriter, Steve Leslie sings James Taylor, "How Sweet It Is."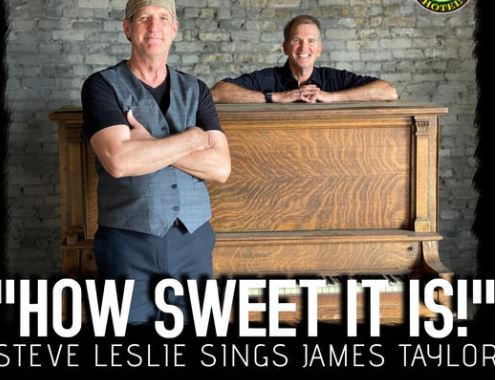 Brought in by Del Norte Association for Cultural Awareness (DNACA), their mission is simple: "As a local arts agency, we provide support and excitement for all the creative arts to inspire community vitality and harmony." DNACA is mostly volunteer supported. Only their Executive Director Stephanie La Torre is the sole staff member.
Steve Leslie has been a professional songwriter for more than 25 years. Many of his songs have been recorded by greats like Kenny Rogers, George Strait, Darryl Worley, Rhonda Vincent, Neal McCoy, Darius Rucker and more. I once met Kenny Rogers in Southern California when he came into the office for an appointment with his Beverly Hills accountant.
Before the show began, grandson, Dylan Westfall joined by two fellow musicians, played instruments and sang songs like "Minnie the Moocher."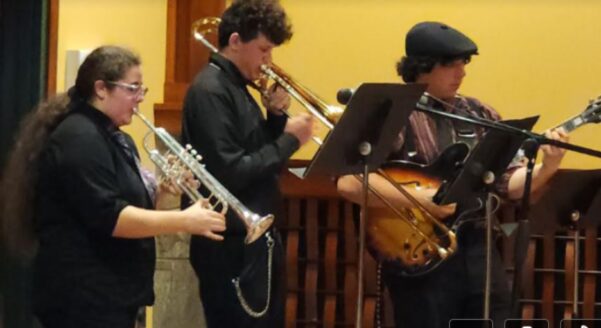 At one point, Steve Leslie's brother came on stage and sang two songs with Steve. While talking about his beautiful guitar, Steve said it was made from 1,200-1,500 year old redwood, all legally procured.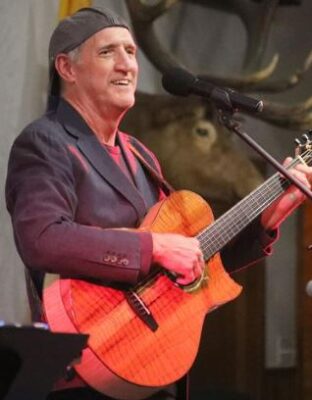 One other thing. It was a pleasure to see the concert well attended and not one face mask in the crowd.