BY Roger Gitlin – EYE ON DEL NORTE – January 23, 2022
Another individual has announced his candidacy for Del Norte County Sheriff: Sgt. Enrique Ortega has filed papers to run.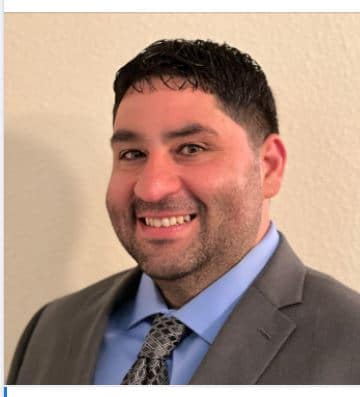 Sgt. Ortega is a 15 year veteran of the Dept. He's local-bred: Joe Hamilton, Crescent Elk Middle School and past ASB president of Del Norte High School.
Sgt.Ortega hopes to expand the role of the Sheriff's Dept. with building a greater and significantly more impactful role with Law Enforcement Administration of Del Norte (LEADN).
Sgt Ortega hopes to invite Pelican Bay State Prison into closer collaboration with advising on custody operations at the Del Norte jail.
Ortega does not embrace a multi-tiered justice system which exceptionalizes a growing homeless population who run afoul of State law and County ordinance.
Sgt. Ortega admits he has a few things to learn but embraces this opportunity. In his words," …Once you think you learned it all, move on…there's always room to grow."
The candidate for Sheriff is pondering his fund-raising and campaign marketing stragegy.
The election is Tuesday, June 7.