By Donna Westfall – August 13, 2022
We trudged into La Capella's 10 minutes to noon weary from weeding and painting. We rolled out 40 minutes later stuffed and energized.
The food was fabulous. We ordered everything on the "Specials" menu plus more:
Split Pea Soup,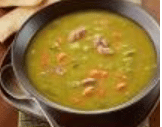 Bruschetta,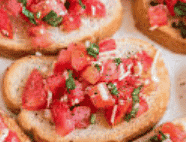 Chicken Marsala with rice pilaf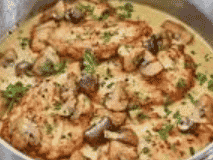 along with a plate of spaghetti and meat balls.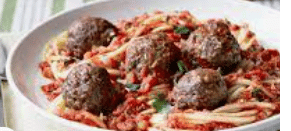 Located at 1172 2nd Street in Crescent City. There's indoor dining or take-out. You can also place your order on-line. Service was excellent, from taking your order to getting prompt and fast, delicious food.
The only thing we didn't care for was all the food was served on paper plates which tended to get a little soggy.
Now here's the thing. We typically do not eat in Italian restaurants because usually their dishes are too tomato-y and acidic, but La Capellas had a delicious blends of flavors and they even let you know they use a dash of sugar.