October 11, 2023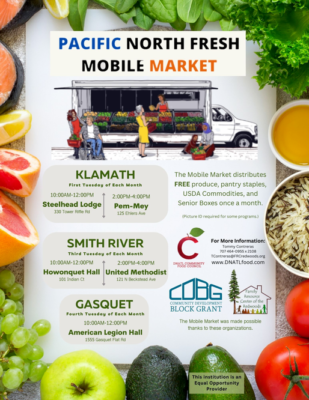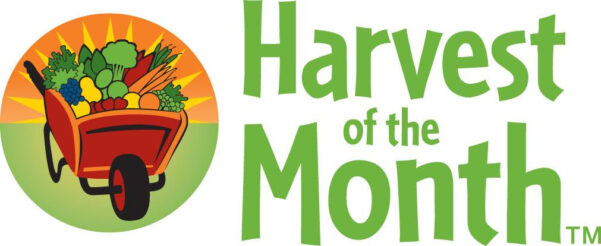 ZUCCHINI:
CalFresh Healthy Living Program promotes seasonal and locally grown fruits and vegetables through Farm to Preschool Harvest of the Month program.
For September Harvest of the Month, we celebrated zucchini. This time of year every gardener seems to have more zucchini then they can deal with, it's good to share abundance! It's even better to have a long list of things to do with this delicious veg when you have it. Click Zucchini to learn more about summer squash, including preparation tips and serving ideas for the Harvest of the Month. Harvest of the Month taste testing activities for Pacific Pantry participants in three locations; Smith River, Crescent City and Klamath.
Harvest of the Month is a great way to encourage your child to eat more fruits and vegetables at home. Click HERE for a list of delicious ways to prepare this delicious summer squash!