By Kevin Kiley – June 6, 2023
It's going to be a dramatic next week at the U.S. Capitol. For starters, tomorrow I will question Julie Su directly as her nomination hangs in the balance.
We've managed to stall the nomination for three months now, and we are close to killing it. But in the meantime, Su has assumed the role of "Acting" Secretary of Labor – so we're bringing her before our committee for an oversight hearing.
I plan on asking why, exactly, she wants to foist Newsom's California Catastrophe on the entire country. For a preview, you can see my recent speech on the House Floor detailing the latest explosive Su revelations.
And there's more. Next Tuesday, I'll also have the chance to question another graduate of the Sacramento swamp. Former California Attorney General Xavier Becerra, who is now Biden's Secretary of Health and Human Services, will appear before our committee for oversight.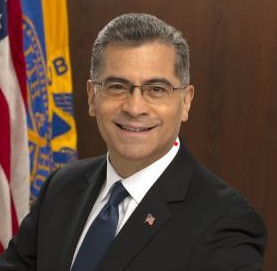 Importantly, this comes as Biden is set to name COVID extremist Mandy Cohen the new Director of the CDC. Cohen is such a fan of Fauci that she posted a photo wearing a mask with his face on it. She was also caught on tape laughing about locking down industries on a whim.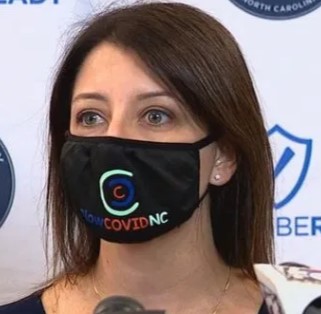 The position of CDC Director doesn't currently require Senate confirmation. But it does fall under Becerra's Health and Human Services Department. Therefore, the Becerra hearing will be our one chance to expose Cohen's radicalism and try to derail the appointment.
With all of this going on, Newsom just proclaimed that "the future happens in CA first." He meant it as a boast, but given what he's done to our state, it is actually a threat. This next week is the most important yet in our fight to spare our country that fate.
Support our fight at the U.S. Capitol
Kevin Kiley is a US Congressman