By Donna Westfall – June 5, 2022
Our kids took us out to laugh with comedian Steve Bruner while he performed at Elk Valley Casino Saturday night, June 4.
Totally enjoyable including the obnoxious, drunk, heckler that Steve handled expertly.
It was like a breath of fresh air being able to laugh at his observations about life without all the vulgar language so many comedians are notorious for.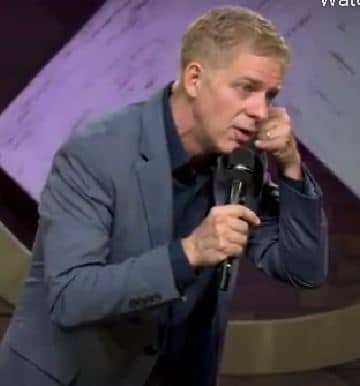 You can watch 8 1/2 minutes of Steve Bruner at his website stevebruner.com.
Since that was my first trip to the new casino, I was visibly impressed with the spacious feeling and looking forward to going back.
Comedy night at the Casino may be a monthly event. I sincerely hope they are able to book other creative comedian's like Steve Bruner.
After nearly two years of having Covid shoved down our throats it was a real treat to attend 1st Friday put on by the Downtown Diva's, then this Comedy Show. What's next? Del Norte High School Band will be performing at Sea Quake at 4 pm, Monday, June 6. For you Tom Cruise fans, Top Gun, Maverick is playing at Crescent City Cinema this week and Tuesday's are cheap seats at $5 each.
Get out and have some fun!