Crescent City Farmer's Market offers fresh fruits, vegetables, bread, meat, and eggs.
Opened June 1st and every Wednesday from 9 am to 2 pm through October 26. Located at Front Street and K Street in Crescent City.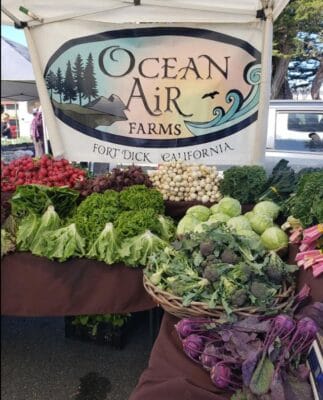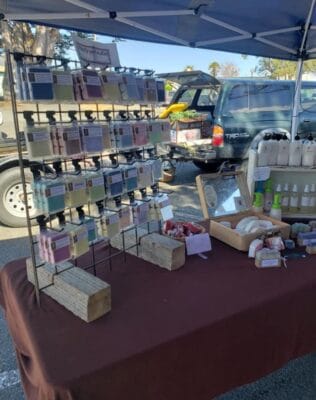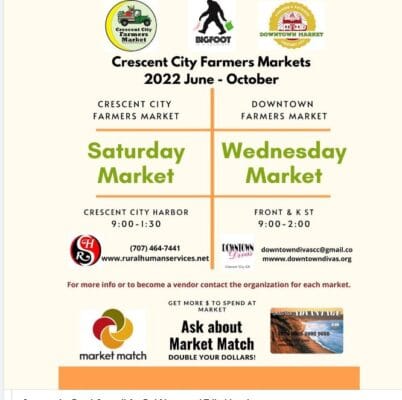 CalFresh Healthy Living Program will be at the Downtown Farmers Market from June to August, partnering with the Del Norte County Public Health programs. We will provide a healthy recipe taste-testing featuring seasonal fruits and vegetables, flavored water testing, and educational activities and resources for all ages. Next week, Coastal Connections will join us and offer healthy activities with the community. Come and find us at the Downtown Farmers Market!