By Bonnie Berkowitz – May 5, 2022
For the past two years, people have been stuck at home due to the Pandemic. Now that mandates are lifting it's good to know who's still in business in our town and what they offer.
We've lost two Chinese Restaurants: Wing Wah that was located in the Safeway Shopping Center and China Hut located on 9th Street.
We have one Japanese Restaurant open in town at 389 M Street #4118 in Crescent City – which is in the the Jedediah Smith shopping center but known instead as the Safeway Shopping Center:
TOYAMA SUSHI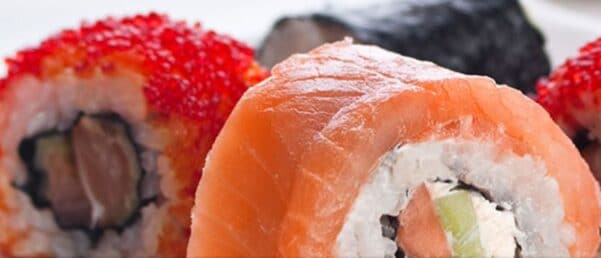 Their hours are Monday through Saturday from 11 am to 9 pm. Closed Sunday.
We tried calling Phone: (707) 465-8932 to make a reservation, but it didn't work. We drove over and got immediate seating. Service was excellent.
You can check out their menu at: toyamasushicrescentcity.com.
On Friday, May 6, just four of the Crescent City Times staff ate a huge meal there. The funny thing is they were all out of hot tea. We got Thai iced tea instead, soda and water. While we were coming into the restaurant, former Sheriff and current 5th District Candidate, Dean Wilson was finishing his lunch. Small talk ensued.
Crescent City Times staff says, "We're intent on helping businesses by supporting local families."