Opinion Piece By Linda Sutter – March 19, 2022
Chris Howard has been in his position 6-8 years. He was first appointed not elected but won in his re-election. Chris Howard proclaims he is Republican but his decision making is not the value of Republicans. In other words, Howard is in favor of higher taxes and bigger government. Just look at his record.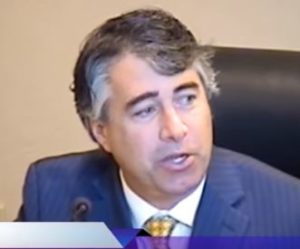 Although Chris Howard is knowledgeable in certain aspects, he uses his position to serve his own agenda to appease his employer Alexander farms. Recently, Alexander Farms and their "several" businesses were able to obtain over $2 million dollars of federal Paycheck Protection Program money due to Covid. I am sure this probably saved the farming business since it is believed they were in the red. Not from Covid but from possible mismanagement
Chris Howard wants to use taxpayers money to pay a $237,000 loan to USDA for a failed 50 year Tri-Agency. Of course the county won't admit where that sudden appearance of money came from in the general fund, but we all know, Measure R will pay for it.
Chris Howard, let's not forget, conducted an underhanded deal with the tribes to take over the entire area of Hiouchi as tribal lands, which by the way made it to Washington, but he was caught and thankfully, that deal got squashed.
Joe "Hank" Akin, is a guy on the up and up. He won't lead the county astray. He will stand up to the politicians in Sacramento instead of sitting there eating lunch and paying valet parking on taxpayers dime. I guarantee he will not be taking Japan trips for museums, bath house and beer parties (all in the name of disaster preparedness) on the backs of taxpayers.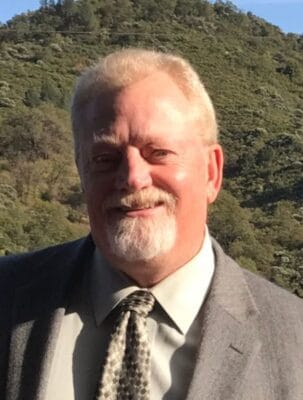 It is time for new eyes and change. We, the people, can change the entire board which can work on what is needed for this County to become frugal, live within their means of our tax dollars excluding Measure R, bring jobs to the community in a time most people are leaving big cities due to the unrest and high taxes.
As a person who has attended the Board of Supervisor meetings consistently for the last 6 years and watching from the pew helplessly while Chris Howard, Darrin Short and Gerry Hemmingsen come to meetings unprepared, winging it, and making horrible decisions it is time to boot them out, and vote for people who will make a difference. Joe"Hank" Akin will make that difference.
Let's not forget, they ignored 852 signatures by constituents to repeal Measure R to be placed on the June 2022 ballot by delaying the process until November. These are the types of games played by Chris Howard. Chris Howard exempted himself from term limits. We need better public servants and not arrogant, out-of-touch career politicians. Hank Akin is a public servant.
NOTE: HANK AKIN IS HAVING A MEET AND GREET AT SMITH RIVER COMMUNITY CENTER SATURDAY, MARCH 19TH FROM 1-3 PM. ADDRESS 241 W. FIRST STREET, SMITH RIVER.