Don't you hate it when our town looks like a dump? People leaving trash all over the place certainly doesn't make for an appetizing place nor a safe place. Thank goodness, there are people of the public that want to clean-up others messes.
WHEN: This Friday, April 22, 2022 from 9:30 am to noon/12:30 pm
WHERE: Meet at Kids Town parking lot by the Cultural Center/Swimming Pool in Front Street Park, Crescent City.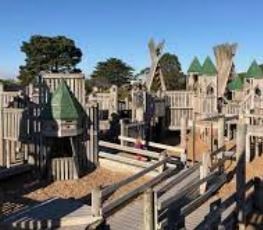 Per Roger Gitlin – EYE ON DEL NORTE
"The weather looks good for this Friday's Earth Day cleanup sponsored by Smith River Alliance.
Please join us and other Take Bite out of Blight volunteers. Meet at Kids Town parking area off Front St at 9:30 AM. Wear long pants. All other materials and supplies provided. The event concludes at 12:30PM."