By Roger Gitlin -EYE ON DEL NORTE – November 10, 2021
At Tuesday's November 9th Del Norte County Board of Supervisors meeting, the Dog and Pony Show ended on a positive note. The Public did not end up on the SHORT end of the stick.1st District Supervisor Darrin Short introduced an item which called for the County to pay $70,000 this fiscal year, and for an undisclosed period of time to continue to pay this sum back, for a $1 Million+ loan to the Del Norte Economic Development Corporation through the the DN Tri-Agency Economic Authority by the U.S. Dept of Commerce and its Economic Development Authority. Confusing? Stay with me.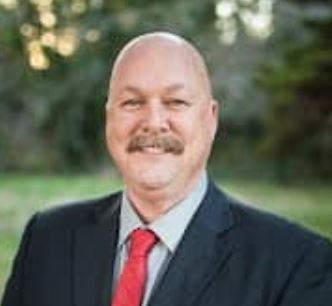 Short had ZERO knowledge of the background of the Tri-Agency and his presentation was akin to a Crescent Elk Middle School 8th grader bluffing his way through an unstudied homework assignment.
Along with Supervisor Howard, the duo embarrassed themselves by attempting to place the Tri Agency mismanagement and malfeasance on the backs of the Public. Not cool!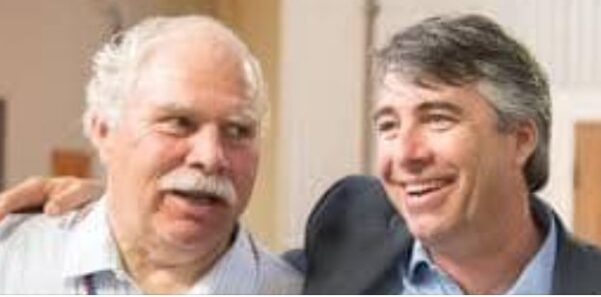 he question begs to be asked Why did these two un-informed, ignorant elected attempt to burden the Public on repaying this loan??Using these public monies to repay the failures of the DNEDC will make Del Norte County eligible for future Grant funding from the Dept. of Commerce.
More charity from our Federal partners!!!Thus…The Dog and Pony Show.
After no shortage of questions and confusion, the item was tabled pending a lot more information requested by 2nd District Supervisor Valerie Starkey and 5th District Supervisor Bob Berkowitz. Both requested detailed history of this sad chapter of economic development (or lack of) in our County.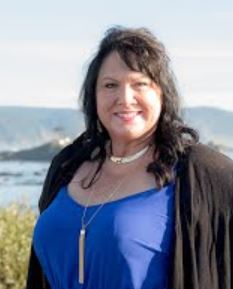 My hat's off to Supervisors Starkey and Berkowitz . Well done!! Mr. Hemmingsen offered to assist in providing a summary of the Tri Agency / DN EDC failures. A tepid response… No, not nearly enough effort to work on behalf of our Public.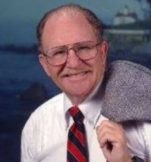 County Counsel Joel Campbell-Blair is conflicted because he represents the Board of Supervisors and the obviously dysfunctional Tri-Agency. One can only surmise how many billable hours he will need to submit to give the majority of the Board what it requests: a Summary.for Hemmingsen; detailed narrative for Starkey and Berkowitz. In other matters, Supervisor Berkowitz resigned as the delegate to the National. Association of Counties (NACO), with no replacement named…that's actually a good thing since spending $$ on these frivolous junkets has no impactful benefit to our County.
And on a very encouraging note, the Board will consider realigning with Congressional District 1 northern California and distance itself from Jared Huffman and the hopelessly BLUE coastal districts to our south.
Indeed, the Public got its moneys' worth from the Dog and Pony Show today.