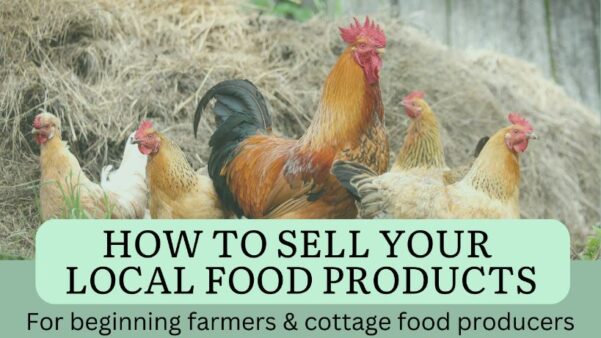 Free Workshop March 16th,
"How to Sell Your Local Food Products"
The DNTAL Community Food Council is hosting a free workshop "How to Sell your Local Food Products"
WHEN:   Thursday, March 16th from 5:30-7pm
WHERE: Family Resource Center of the Redwoods at 494 Pacific Ave. in Crescent City, CA.   
If you have ever wondered what it takes to sell to the farmers market or to a food pantry this is the workshop for you.  Inviting all new and beginning food producers to find out how to start actively selling products locally. 

Learn about the process of becoming a certified producer and the steps needed to sell to the Downtown Farmers Market and the Crescent City Farmers Market, as well how to sell to the Community Food Council's Choice Nutrition Pantry Programs, the Pacific Pantry, the Mobile Market, and the Harvest Box.
Please RSVP here https://tinyurl.com/FoodProducersWorkshop. RSVP is not required but much appreciated. We look forward to seeing you next week.
If you have any questions about this workshop please reach out to Iya Mahan at imahan@frcredwoods.org