By Roger Gitlin – EYE ON DEL NORTE- June 2, 2021
The Crescent City Harbor is looking vastly improved after the Harbor hired R.A. Kirkland Landscapers, Crescent City.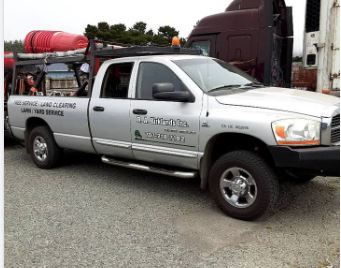 Thanks and recognition must be directed to the three new commissioners whose voices for improvement must have been heard. The maintenance is not done yet but Oh, what an improvement!!! The difference the Public sees is dramatic, as we all enjoy the amenities our community offers.
The Harbor Board must secure funds and renew expired permits to properly dredge the Harbor. Many vessels cannot ingress or egress our Harbor until it is satisfactorily dredged.