By Gun Owners of America – June 12, 2023
Urge Your Rep. to Vote for Repealing Biden's Gun Ban!
Take Action Immediately!
Call Congressman Jared Huffman at:
Capitol (202) 225-5161 or Eureka (707) 407-3585 Tell him to vote for H.J. Res. 44, which is the congressional resolution to repeal Biden's gun ban.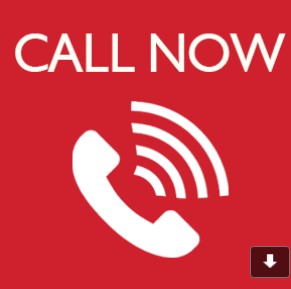 Tomorrow is the big day!
The House of Representatives is set to hold a vote on repealing Joe Biden's ban on 40 million pistols.
Today, every Member of Congress needs to hear from GOA members about how important this vote is and that you are watching!
Once the House passes this resolution, the Senate can take up the measure as well. And because this is a "privileged resolution" under the Congressional Review Act, it can NOT be filibustered by Chuck Schumer and his fellow cronies.
That means the House AND Senate can pass this with just 51% of the votes in each chamber.
That's why it's imperative that we swamp the House of Representatives with thousands of phone calls in support of H.J. Res. 44.
Now for some slightly bad news. It appears that some squishy Republican representatives may be planning to undermine our efforts to repeal the gun ban.
Listen to these reports from Punchbowl News out of Washington:
The House Rules Committee is coming in at 4 p.m. today and has five bills on its schedule, including Clyde's pistol-brace resolution… GOP leadership aides said the Rules Committee will wait to see what happens on the floor with the motion to reconsider tonight before deciding what to do next.
And there's a backlash toward the [pro-gun] Freedom Caucus from the rest of the Republican Conference. Some GOP lawmakers are privately threatening to vote against anything offered by Freedom Caucus members.
That's Swamp talk for: "squishy moderates could kill H. J. Res. 44 in retaliation for something unrelated to the Second Amendment that pro-2A representatives are working on."
This. Is. Not. Acceptable.
Biden just banned 40 million guns. GOA got an injunction, but it doesn't cover the whole nation. Now is the time for Congress to set aside differences—even within the Republican party—and vote to protect your rights!