By Roger Gitlin – EYE ON DEL NORTE – July 28, 2021
" Excuse me, Sir. Could you get me a couple of Whoppers?"
Del Norte County Health and Human Services Director Heather Snow, DO YOUR JOB !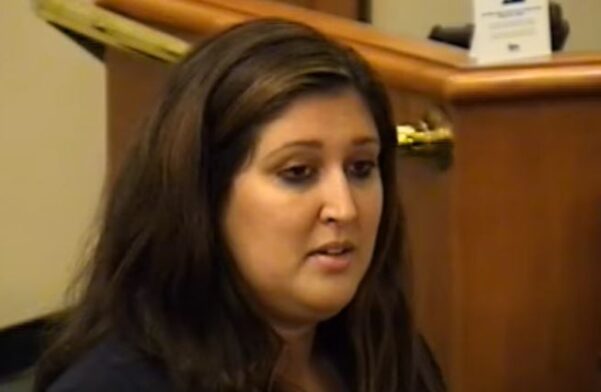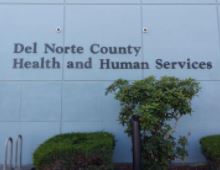 This obviously mentally ill individual sits in his own bodily wastes asking for food. He's hungry, dirty and needs a rest. He has blister cuts from the Sun on his forehead.
Every day, he sits in front of the Crescent City Post Office, with nothing to do or any place to go.
The Department of Health and Human Services is responsible for this man and is tasked with helping this human being yet Ms. Snow and her staff do nothing except enjoy their well-paid jobs. Ms. Snow is one the highest paid employees in Del Norte County, earning in excess of $125,000 per year. This condition of finger pointing…"it's not my job," " our budget does not allow us to spend more money, we are doing the best we can, makes me furious. The excuses reek as empty and indifferent.
What I observe is depraved indifference by Director Snow and her staff to individuals like this man, who shall remain anonymous. Singularly, the largest Department in the County with more than 150 employees, DHHS staff would get off their duffs and help people who CANNOT help themselves. This individual is NOT a stand-alone case but he IS the victim of depraved indifference
Shameful behavior
Heather Snow.
Shameful!