WHO: 3rd DISTRICT SUPERVISOR CANDIDATE JOE "HANK" AKIN
WHEN: MARCH 19, Saturday from 1:00-3:00 pm
WHERE: SMITH RIVER COMMUNITY CENTER, 241 W. First Street, Smith River, Ca.
Let's get to know one another, tell me your concerns.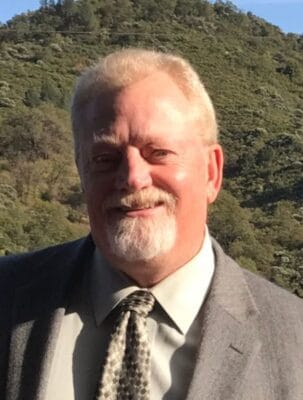 Time has never been better for the people to govern themselves! I'm running on a no-party preference, with strong conservative values based in Constitutional edict. I am committed to including all stakeholders with open minds to participate in due diligence, bringing forth correct decisions for the right reasons, rather than what's right for the few.
I feel my qualifications include being a Veteran, a father, having attended college, and having resided in Del Norte County for 32+ years.  I have approximately 28 years State service in middle management and Investigative services. I've have dedicated untold hours of  voluntary service to Del Norte County inclusive of; approximately 5 years Sheriff Reserves,10 years Search and Rescue, 8 years Emergency Operations Service and currently Co-Captain of the Hiouchi Neighbors Helping Neighbors program, coupled with governance experience as sitting Vice President of Big Rock Community Service District.
The issues facing Del Norte are numerous, convoluted, critical and require immediate, bold and decisive action. The honor of molding the future of Del Norte is in our hands.