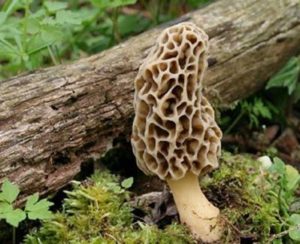 Join local mycologists, Jaime Yarbrough, Paul Senyszyn and the crew of Maitreya Mountain Village for a walk through the woods identifying a few of our favorite local mushroom types.
Learn about wildcrafting and growing your own mushrooms and stay for a potluck gathering.
Little Jones Creek, Gasquet    FREE —  bring something healthy and yummy to share for potluck if you like!  Saturday, May 25, 2019 from 10 am to 1 pm.
RSVP for directions positivelydanschultz@gmail.com or 707.954.7743