By Roger Gitlin – EYE ON DEL NORTE – December 22, 2021
It is with positive anticipation the Crescent City Harbor District announces its new leadership team and new direction of open transparency, tenant accountability and priority dredging.
Welcome Harbor President Rick Shepherd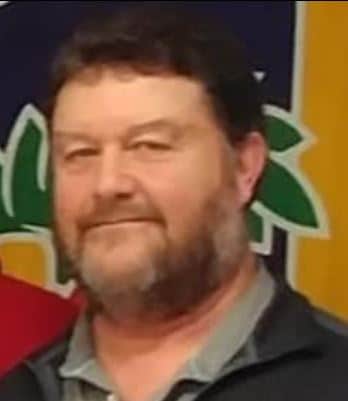 and Harbor Commission Secretary Harry Adams.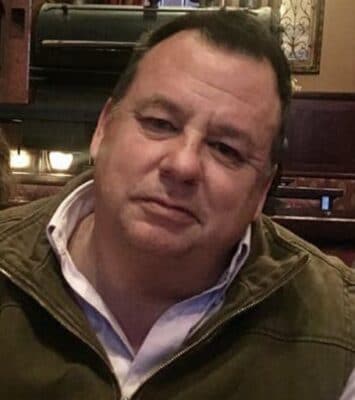 Making the huge difference in reaching three votes is newby Commissioner Gerhard Weber.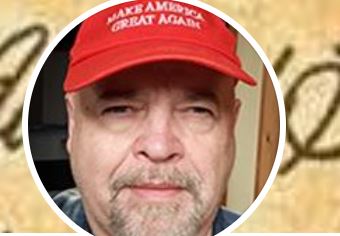 With this new team, it my hope Commissioners will alter the toxic environment of rancor and secretive behavior omnipresent for years prior, where sleazy shenanigans and shoddy finances soiled the reputation of this once proud governance.
Harbor President Shepherd will present a draft letter to Commissioners January 4, to send a letter to the State Board of Water Quality requesting to be placed on the State agenda for its Feb. 4th Meeting expediting immediate dredging permission.
This ship has docked bringing quality leadership and has finally come to port at the Crescent City Harbor District.