By Linda Sutter
Our sleepy little town does not have the privilege of Journalists who keep up with the State Government Elected and what they are doing, however, having access to a local new station in Sacramento gives out a lot of information which is needed for the decision of the up and coming Recall/Election.
We are all aware in 2020 that Governor Newsom shut down every business, church, and school due to Covid and then had a party in Situs Judi Slot Terbaik dan Terpercaya No 1 Napa Valley at the French Laundry where no mask or distancing was required. But there is more to it than that.
Did you know that each plate of food at the French Laundry has a starting Cost of $350? Most people are eating food that is generic to make ends meet. Most California families would never conceive of eating one plate of food for $350. And most families in California do not have $350 to spend on food each month much less for one plate of food. Most families resort to food boxes which have canned food products from Vietnam, China, Brazil and Mexico and are not FDA approved.
Newsom brags about that event today and says in a press conference, "Well I guess I should have not done that and I am sorry." Really? You're sorry for spending taxpayers dollars on a frivolous dinner? But wait what is more important than that? Who was at the dinner is the next question?
Who was at the dinner? Jason Kinney Slot Online who is a lobbyist for PG&E and owner of Axiom advisers Inc. where records show PG&E paid hundreds of thousands of dollars for the AB1054 bill which establishes a $21 Billion Wildfire Fund. This was more or less a bankruptcy plan. This was approved by Governor Newsom.
Meanwhile, victims of the Paradise fire have received no restitution from PG&E going on 3 years and the City of Paradise talks about people who live in tents and trailers on their land evicting them because they are not rebuilding. The hired Judge, Justice John Trotter explains to the newscast in regards to PG&E, "Where is PG&E supposed to get the money?" Huh?
A sympathetic judge for PG&E? I am sure the victims wanted to hear that. PG&E burned thousands of residents' houses down with 143 people perishing in a fire. Governor Newsom is all right with developing AB 1054 to bail out PG&E.
Is this what we want for a Governor?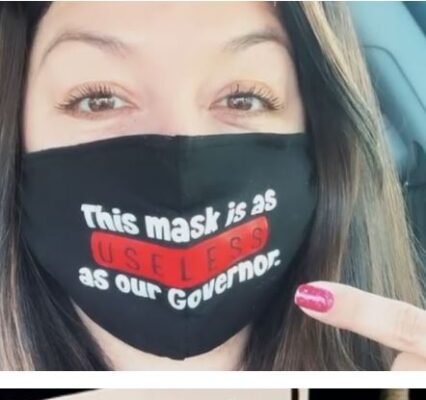 3You and 2 others8 SharesLikeCommentShare