By Donna Westfall – February 24, 2023
On April 21, 2016, "Prince" Rogers Nelson passed away from an accidental fentanyl overdose. At 57 years old, he was found alone and unresponsive in an elevator at his studio compound in Minneapolis. Authorities say it is likely Prince didn't know he was taking the dangerous drug, which was laced in counterfeit pills made to look like a generic version of the painkiller Vicodin. The source of those pills is unknown and no one has been charged in his death.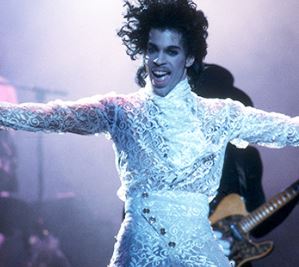 At that time I had never heard of the drug, or knew the cause of his death. All I knew was "Prince" was a rock star known for his fantastic costumes, ability to play dozens of instruments and raunchy lyrics. I didn't know that he suffered from constant pain and had to be revived a week before his death from another drug overdose. He left a sizable estate, over $150 million. He left no will and the court battle that ensued took six years to settle.
PARENTS: Take notice that deaths from Fentanyl is on the rise. It is in Del Norte County.
LEARN to recognize the signs. Slow breathing or no breathing, drowsiness or unresponsiveness, and constricted or pinpoint pupils are the specific signs consistent with fentanyl intoxication.
CARRY Narcan because it can be used like a nasal spray and can make the difference between life and death.
I didn't know anything about fentanyl until I met people manning a table at the Point in Time held just last month. The education was quick and quite shocking. Their stories to be told in Part 2.