By Roger Gitlin – EYE ON DEL NORTE – December 22, 2021
Why the City will upfront $170,000 to win a Grant that will complete Front and K St projects.
At the Tuesday evening Crescent City Council meeting, Councilors voted unanimously to contract with Stover Engineering to design and engineer two projects, one on iconic Front St, the other on K St to make both "shovel-ready.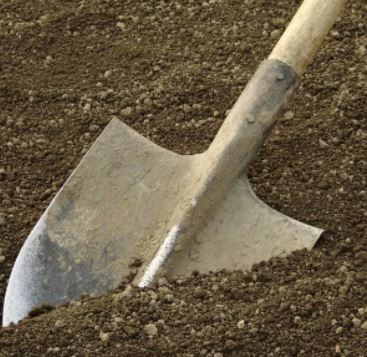 "I asked myself why would the City spend this kind of $ BEFORE actually winning the Grant.
Due to some ZOOM issues, I was not able to ask my question to the Council or City Manager Eric Wier.
The answer became clear to me but perhaps not others after speaking with the City Manager. The Grant process has become increasingly competitive. In the next 18 months $1 trillion+ will trickle down from our Federal and State partners in infrastructure funding.
Crescent City MUST be prepared and it MUST present grant applications that surpass the competition.I completely and unequivocally support the completion of Front St and Beachfront Park projects.
These projections are transformational.
My plea to the City Manager and the Council is to articulate and SHARE your vision, spell it out loudly and often so we public understand money (sometimes unreimbursable) must be allocated to win these transformational grants.
I do not believe the Council or the City Manager have underscored the importance of justifying these allocations. Sometimes our elected operate inside a bubble and forget who they serve: The Public.
Stover Engineering should finish these projects/contracts by July 1, 2022 where it is my most passionate hope the City will be shovel-ready and prepared to justify these rather humbling investments in transforming our community into something much more than mediocre.