By Donna Westfall – December 7, 2021
Millions of American's have been waiting with baited breath to have social media that doesn't censor, delete and control our social media. Trump's "Truth" social media will be a welcome relief to those platforms squashing conservative voices.
The announcement that Republican Rep. Devin Nunes of California will be leaving his political position the end of this year in order to join Donald Trump in heading up Trump Media and Technology Group (TMTG) come January 2022 has us nervous and excited.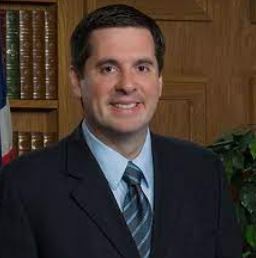 While I am personally sorry to see Nunes leave Congress, the bigger picture demands that good people are sorely needed in the social media platforms in order to combat the mockery of free speech practiced by Facebook, Twitter and YouTube.
Had they not pushed Trump off of those platforms, there would have been no need for him to develop his own. News of his raising a billion dollars in capital from institutional investors, it's fingers crossed that his detractors don't do too much damage through defacing or hacking his site.
It's always something though. With Trump's persistence and track record, those detractors will be dealt with in short order.
I don't know about you, but I can't wait to get on TRUTH social media.