By Donna Westfall – December 5, 2021
Kate Brown, current governor of Oregon cannot run for re-election because she has termed out. If that's not cause for celebration, I don't know what is. Come November 8, 2022, there will be a new Oregon governor elected.
In the running so far are eight Democrats and eleven Republican's.
According to Ballotpedia, Kate Brown garnished 50.1% of the vote in 2018 and Knute Buehler 43.7%. Buehler is not currently listed as running.
Those living in California near the Oregon border are hoping there will be a governor that reveres law and order, upholds the police department and restores credibility to the governors office.
So not so great news: Mayor Ted Wheeler of Portland, Oregon is still in his position until January 1, 2025.
However, many of his staff have left his administration. 21 to be exact with reports from October 2021 that three more senior staff have left. Sounds like VP Kamala Harris.
There are nearly 3 million registered voters in Oregon. The Secretary of State shows 78.5% voter turnout in 2020.
Compare that to Del Norte County with approximately 12,000 registered voters. The turnout in 2020 to recall Gov. Newsom was a little over 8,600 or 56.63%.
Turning back to some potentially really good news: Repealing taxes is moving forward towards the June 2022 ballot in Crescent City – Del Norte County.
You can watch for legal notices to be published in the Triplicate. The first two are about intentions to circulate petitions to repeal the 1% City sales tax as well as the 1% County sales tax.
The next one on the chopping block is the Fire District Tax as the Fire District has been handed paperwork on December 2nd. They have 15 days for their attorney to respond with a Title and Ballot Summary.
The last one being discussed is the 2% Transient Occupancy Tax (TOT) that went into effect January 1, 2019. Before that the rate was 8%. Now its 10%. Interested parties are eager to see it revert back to 8%.
Taking into account the crippling inflation brought on by Pres. Biden that is gripping our nation, if we don't do something to relieve these burdens I anticipate we're heading into a depression. 
Just as important, it looks to us (the taxpayers) that our monies are not being spent wisely, nor accounted for carefully. 
Only a major overhaul to spending and accountability by each of these agencies will make a difference. Which agencies?
Crescent City, City Council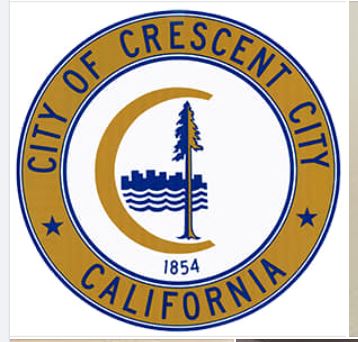 Del Norte County Board of Supervisors

Crescent City Harbor District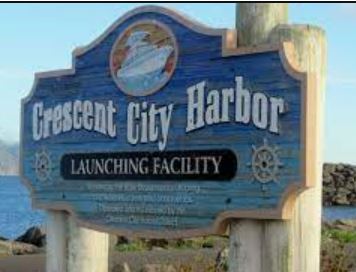 Crescent Fire District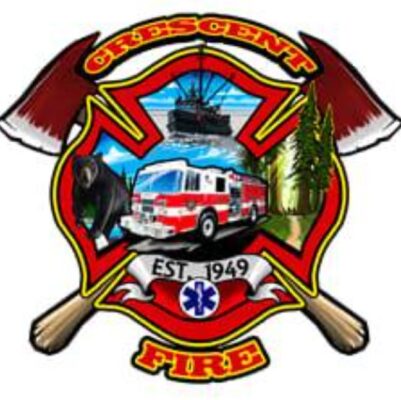 Del Norte County $25 million school bond
Just to name a few.
Currently, we have high unemployment, high poverty, high taxes, high gas prices, and inflated food costs. Our Sales tax is higher than Sacramento's which is 7.5%. Add California State Tax, which is the highest in the Nation, and Federal Taxes, and the Citizens in the County of Del Norte are being taxed to death. 
You may ask, "Aren't there oversight committee's to make sure our money is being spent wisely and accounted for?
Good question:
We have learned from the Citizen's Oversight Committee that the $25 million dollar School Bond does not protect the taxpayer's money. The Del Norte Unified School Unified District is currently under investigation by an outside organization. Findings substantiate that the Oversight Committee has not operated in an INDEPENDENT and LEGAL capacity since it's inception 12 years ago. Meaning, instead of the Oversight Committee producing an independent report; the School District has provided the Oversight Committees with their own Public reports, and the Oversight Committee rubber-stamped  such reports. There was no Independence because none of the Oversight Committee members were properly trained.
Thus on going problems with oversight committees and not just the $25 million school bond.
The solution:
Volunteer to collect signatures on upcoming petitions.
Encourage all registered voters to get out and vote.
The only way to overturn that awful sinking feeling of being taxed to death is to do something about it.
That's the really good news. No longer do you have to sit back and complain. You can actually do something about it.