By Linda Sutter – November 9, 2021
Just when I thought Supervisor Short redeemed himself by taking the lead in discussion on redistricting, his courage must have disappeared when he discovered taking Public Money required knowledge he does not have access to.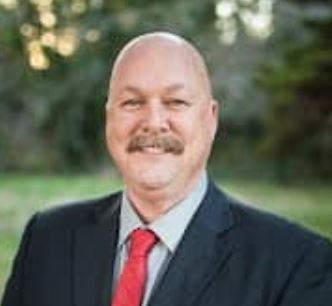 Agenda items 28 and 31 discussion on whether the county should pay a debt that was created by the Tri Agency Board members as well as the Del Norte Economic Development Corporation board members who received a notice of suspension from the United States Department of Commerce. This suspension resulted in a balance of $1,003,467.64. That DEL Norte County would have to pay back in order to have good standing with USDA and EDA and receive grants.
Valerie Starkey and Gerry Hemmingsen began the discussion asking questions that Darrin Short or Chris Howard could not answer. Darrin Short demonstrated a complete disconnect to the Public without forethought about spending public money on a failed economic department.
Bob Berkowitz is back to his self and agreed with Supervisors Starkey and Hemmingsen this is not the proper way to spend public money.
Public Members also spoke out against this atrocity. Liz Freeman, Tony Barnes, Roger Gitlin, to name a few. Supervisor Short was not prepared to answer questions from the public. It seemed as though this subject matter was not the walk in the park he thought it might be. Currently the debt and how much is owed is unknown. FOIA request have been submitted to get the rest of the story.
This concludes the events of the Supervisors Chambers.