By Donna Westfall – November 25, 2021
Hot topics this holiday: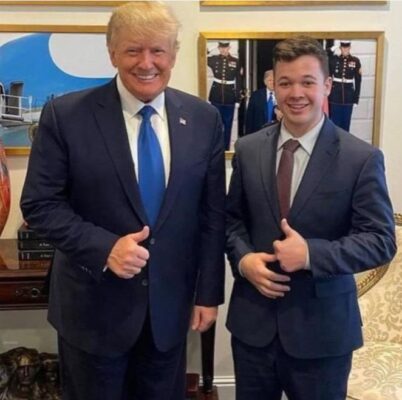 VP Kamala Harris – Vice President Kamala Harris commented on the verdict in Kyle Rittenhouse's homicide trial, suggesting it showed the criminal justice system is not equitable, apparently contradicting President Joe Biden's remarks.
President Joe Biden – "Look, I stand by what the jury has concluded," he said. "The jury system works, and we have to abide by it." "I didn't watch the trial." The verdict, …""will leave many Americans feeling angry and concerned, myself included."
Biden approval ratings continue to tank. Inflation continues to go up, up and up.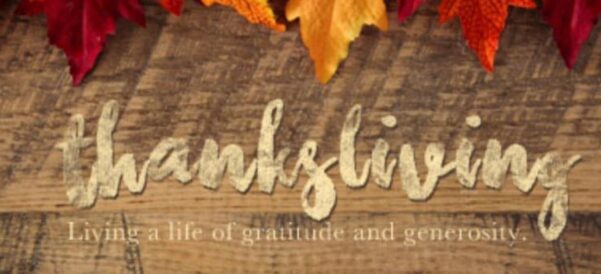 NOTICES OF INTENT TO REPEAL CITY AND COUNTY SALES TAXES HAVE BEEN FILED WITH THE CITY AND COUNTY CLERKS. Proponents hope to get it on the June 2022 ballot. 49 signatures required of Registered Voters in the City and 367 signatures of County Registered Voters.
Next up: Working on repealing the Fire District Assessment Tax and Transient Occupancy Tax. Petitions for School Choice already available. Repealing the Death Tax (Prop 19) paperwork approved by California Secretary of State. Petitions expected to come out soon.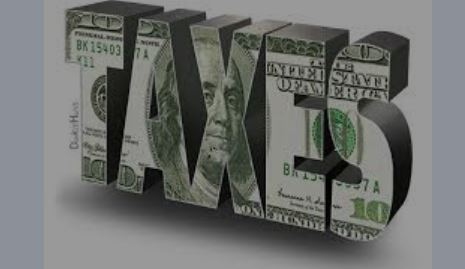 Just so you know, Biden is spending Thanksgiving on Nantucket Island (Massachusetts) with Billionaire David Rubenstein. Meanwhile, gas prices continue to go up and Thanksgiving dinner has risen more than 14% from the previous year.
The following is a message from our former President: