By Kevin Kiley – June 21, 2023
Today, for only the third time in the last 40 years, the House of Representatives censured one of its Members. The Schiff Censure Resolution passed by a vote of 213-209. I voted yes.
I am truly blessed to have the best supporters in America. This last week, you saw through the media's spin and understood the truth: that I only held up the Resolution at first so we could fix a constitutional problem that would have led to court challenges and caused it to backfire.
As it happened, today was also the day John Durham testified in the Judiciary Committee. Durham's 300-page report documents the lies and abuses behind the "Russian collusion" farce.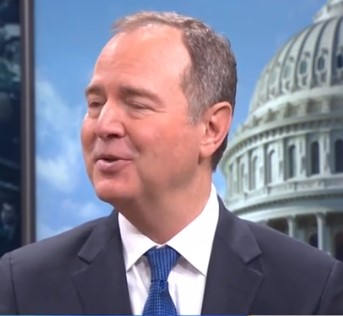 At the hearing, Adam Schiff himself, along with Eric Swalwell, Ted Lieu, and Jerry Nadler – all of whom were implicated – tried to save themselves by attacking Durham.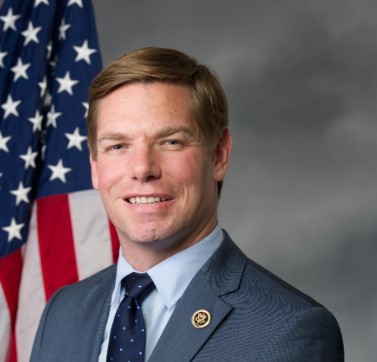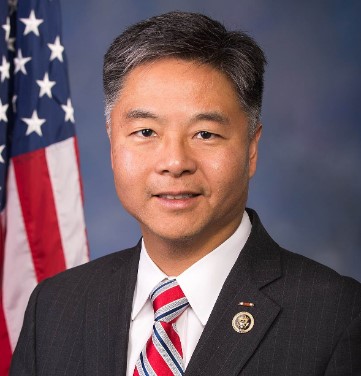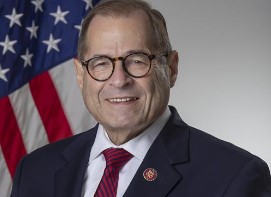 So I turned the tables on them. You can watch the clip here. These headlines give you a sense of what transpired:
GOP Rep. Kevin Kiley Lists Off Numerous Lies by Democrats Schiff, Nadler, Swalwell, and Lieu on Trump Russia Hoax – Durham Agrees (Gateway Pundit)
Kevin Kiley Shreds Schiff, Nadler, Lieu, and Swalwell—With Assist From John Durham (Red State)
Kevin Kiley Goes Scorched Earth on Adam Schiff, Jerry Nadler, and Co. (Media Research Center)
Rep. Kiley Closes the Book On Russia Collusion Hoax (Daily Caller)
Meanwhile in California, Newsom met Biden in San Francisco. I'm sure he gave him a full tour of the abandoned buildings, open drug use, rampant homelessness, and other charming features of his "model for the nation."