By Roger Gitlin – EYE ON DEL NORTE – May 17, 2021
Many of you are following EYE OF DEL NORTE as it closely monitors less than satisfactory conditions at the Harbor: closed restrooms and poorly maintained landscape maintenance, overgrown weeds, potholes on Anchor Way.
Indeed it is somewhat of a challenge to navigate the ZOOM process but I would respectfully request you call in to PUBLIC COMMENTS, this Tuesday, May 18 at 2 PM to voice your concern and opinion on items which most definitely affect the public. I requested these items be placed on the Agenda and that request was NOT honored by President of the Harbor Commission, Brian Stone (pictured).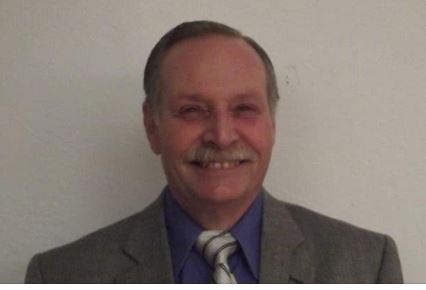 The two items requested through another commissioner respectfully asked for:
1.) an update and discussion on hiring outside landscape services.
2.) an accounting of Board of Supervisors payment authorizing $77 000 to the Harbor District received from the County, representing 20% of the Transient Occupancy tax. This past year the County TOT was $397,000.
The public has every right for disclosure and transparency.
EYE ON DEL NORTE will demand this information be made in a public setting, at the Tuesday Harbor District meeting.
Here is how you may listen and if you wish, call in:
Phone: 1-669-900-6833
then enter 810-2984
then await passcode request *397798#
Thank you for calling in and your plans to listen.
I can assure you, nothing will ever change until the public weighs in on the Harbor District. EYE ON DEL NORTE will continue to closely monitor the management and administration at the Harbor.
EYE ON DEL NORTE