By Eileen Sobjack – April 21, 2023
Earlier this week I had the privilege to hear from Congressman and House Majority Leader Steve Scalise (LA-1). His speech resonated with hope and determination for a better future.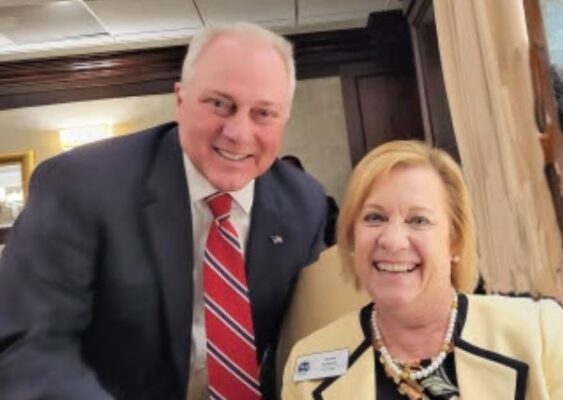 Majority Leader Scalise highlighted the positive progress made under Republican leadership in the U.S. House of Representatives in the last 100 days toward fulfilling the Commitment to America. The Commitment to America has four pillars: an economy that's strong, a nation that's safe, a future that's built on freedom, and a government that's accountable.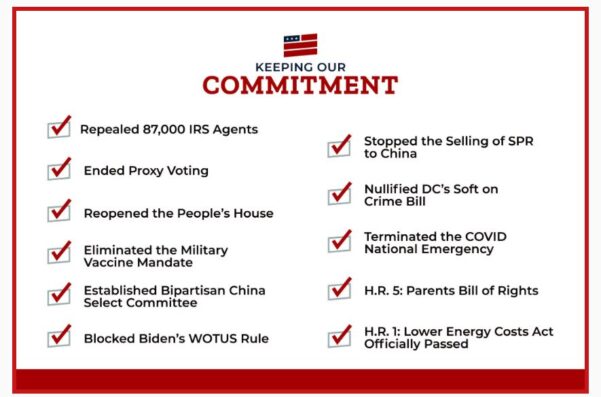 Eileen Sobjack is President of NATIONAL FEDERATION OF REPUBLICAN WOMEN