By Roger Gitlin- EYE ON DEL NORTE – November 16, 2021
Monday, Nov. 15 City Council meeting gathered only the minimum quorum of THREE Councilors.
Agenda item #10 was the nominations of Mayor and Mayor Pro Tem.
Councilor Beau Smith caught a case of the Virus and Mayor Jason Greenough was in close contact. Both (wisely) were absent from Monday's meeting. Vice-Mayor Blake Inscore assumed the duties of running the Meeting.
The Council, via motion and second, unanimously decided to POSTPONE City nominations until the December 6 Meeting. Wise choice…
Best wishes and a speedy recovery for Councilman Smith and Mayor Greenough, respectively.
During Public Comments, I did my " broken record " attempt and asked for a status report on the years-long standing EYESORE Seaside Medical building at 200 A St.
Decrepit, disgusting health hazard.
Crickets!
The latest on the COVID 19 Information Hub discloses the following:
7 New cases. 20 Active cases.
0 Hospitalized. 40 Deaths (Over the last 19 months No deaths reported in the last 18 weeks.
At last night's, City Council meeting, those present dutifully wore their masks.
RIDICULOUS!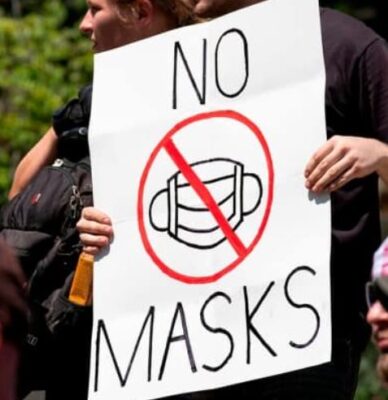 Angie and I are traveling in Texas. One observes nary a mask, lest perhaps one is committing a crime and seeks to cover the face to obscure one's identity.
Del Norte/ Siskiyou County Public Health Officer, CZAR Aaron Stuz, MD: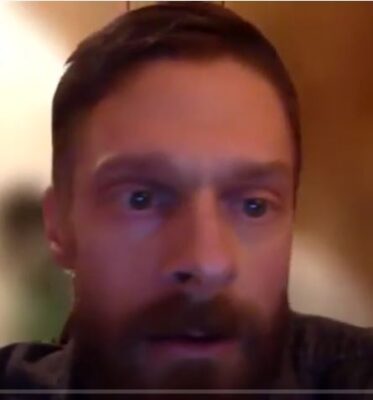 U N C O D I T I O N A L L Y release this obstructionist, economically harmful, silly Mask Mandate now !!!!