By Kevin Kiley – August 11, 2023
Last week, news broke about a secret Chinese-run bioengineering lab in Fresno County. Since then, the revelations have gotten even more disturbing. We've learned 1,000 mice at the lab were "genetically engineered to catch and carry" COVID and other diseases.
The lab operated without a license, and the local city manager says "they did not want us to know they were here." Yet Newsom awarded the company a $360,000 tax credit. I am joining the Speaker's call for an investigation by the House Select Committee on China.
It was another rough week for Newsom. A new report showed California spent $20 billion on homelessness over five years, yet the homeless population skyrocketed. On Newsmax, I pointed out that this is what Newsom calls a "model for the nation."
Meanwhile, I'm sending Attorney General Merrick Garland a letter demanding he rescind his infamous memo targeting parents at school board meetings. My letter quotes none other than FBI Director Wray, who admitted under my questioning that Garland's memo was bogus.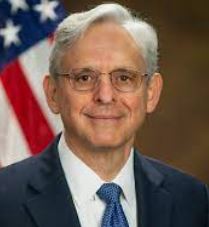 Elsewhere, in a victory for free speech, the 9th Circuit ruled a California community college violated the First Amendment by taking down a student group's fliers. The fliers discussed the harms caused by communist regimes; such facts, administrators felt, needed to be censored.
Incidents like this are why I've introduced the Free Speech on Campus Act. That legislation was mentioned in another national profile that came out this week, this one headlined "Rep. Kevin Kiley Emerges as California's Champion for Freedom." You can read the profile here.
Finally, Kamala Harris is outright flaunting the Administration's lawlessness.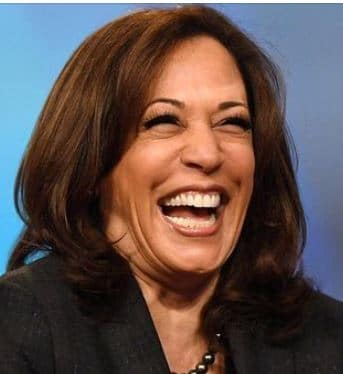 We've succeeded in blocking Julie Su's confirmation, yet Harris just declared her the permanent Secretary anyway. My legislation, H.R. 4957, will oust Su entirely and end this mockery of our Constitution.