By Roger Gitlin – EYE ON DEL NORTE – October 19, 2022
Some low-life (multiple thieves) removed the Hmong Memorial at Point of Honor, Sunday past. Without drawing any recognition to these vile criminals, I'm shocked by this brazen disrespect to what is the only such recognition in the United States.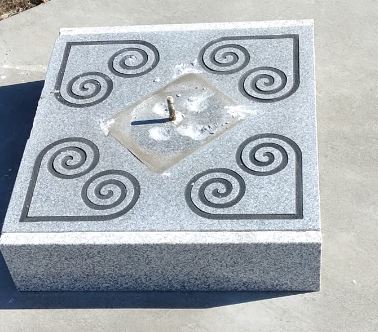 There is an active Crescent City Police investigation underway.
If you know something about this crime, please call the CCPD at (707) 464-2144.
The City is standing tall on this outrage and vows to replace the Hmong Memorial by Veterans Day. Pure class.