By Donna Westfall – August 20, 2021
From Former 1st District Supervisor, Roger Gitlin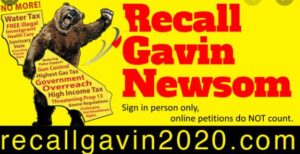 RECALL NEWSOM RALLY
DATE: Sunday, September 5th
TIME: 1 pm
LOCATION: At the privately owned vacant lot NE corner. 101 South and Elk Valley Rd in south Crescent City.
Bring your signs, friends and Flags. Please share this announcement with your like-minded friends.
The Recall Newsom election is Tuesday, September 14.
From former Sheriff, Dean Wilson:
TEA PARTY REVIVAL!
Remember the Boston Tea Party? TAXATION WITHOUT REPRESENTATION?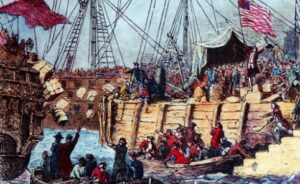 DATE: Sunday, September 12th
TIME: 4 pm
LOCATION: Del Norte County Fairgrounds/ Arts and Crafts building
THE WHY: Our country is in crisis, it is time for every citizen that believes in our Constitution and the freedoms enshrined in the Bill of Rights to come together and defend our nation. There has never been another country on the face of the earth like the United States of America and the threats we are facing to those freedoms are real.
Join like-minded patriots on September 12th at 4 p.m. at the Del Norte County Fairgrounds if you believe like I do that liberty and Freedom are worth defending.