By Donna Westfall – November 18, 2021
Last night at the Republican Central Committee meeting, Harbor Commissioner Gerhard Weber handed out a Schedule of Findings and Responses for Year Ended June 30, 2020.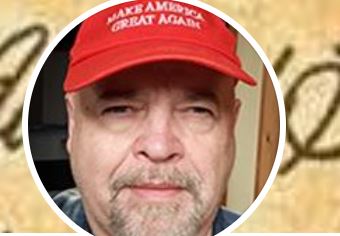 The highlights:
CONDITION – This District lacks an effective internal control structure over the financial statement close and reporting process to allow for timely and accurate financial reporting. The District's internal ontrols were not in place or were not followed to ensure that the financial statements were presented in accordance with accounting principles generally accepted in the USA.
During our audit, we encountered numerous issues;
a) Bank Reconciliation: A problem since the District could not provide ALL required bank reconciliations, plus did not provide one statement for one bank account.
b) Credit cards: A problem since the District could not present statements for the fiscal year.
c) Disbursement: A problem "for 4 out of 36 disbursements…. there were no approvals on invoices, and sometimes no supporting documentation". The District could not provide timesheets for 6 our of 9 instances.

Further, problems with Journal Entry testing, Accounts Receivable, no internal control procedures to track various general ledger accounts, and more. Under Debts: A problem. Recorded was a $600,000 debt but the District was unable to present any agreement or supporting documentation for recording this loan and amortization schedule for repayment, plus had not recorded any interest expenses for these loans.
Gerhard Weber has an accounting background. He has the determination to get the Harbor District's financials in good shape and will be working towards this goal.