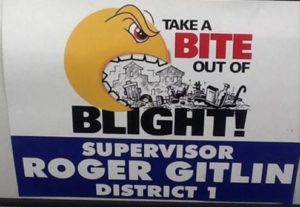 Submitted by Supervisor Roger Gitlin – August 20, 2019
A formidable project awaits you.
A privately owned lot off Washington Blvd, at the  South 101 Freeway on ramp has become severely blighted by transients.  Volunteers needed to bag litter and trash for staging and removal.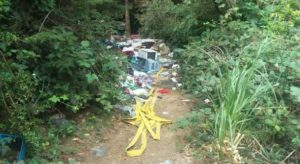 WHEN: Wednesday-Thursday, August 28-29, 8:30AM-12 Noon
WHERE:     101 Freeway South, Enter at broken fence.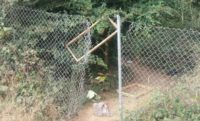 Park your vehicle in the adjacent open field parking lot, across the street from Wal-Mart.
Wear long pants, long shirt, closed end shoes.
Pickers, bags, bottled water provided.
Thanks for your help.