By Roger Gitlin – EYE ON DEL NORTE – June 9, 2022
ATTN: Volunteers
Take a Bite Out of Blight will host a Pride in Community event Friday and Saturday, June 24-25 to assist the City in helping abate and remove overgrowth and remove unsightly trash along Howe Drive and throughout Battery Point.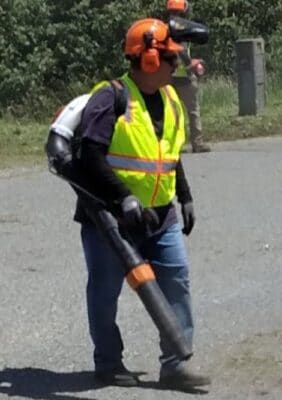 The Pride in Community day event will commence at 9am to 12 Noon for both Friday and Saturday.
We'll meet in the parking lot at Battery Point Lighthouse.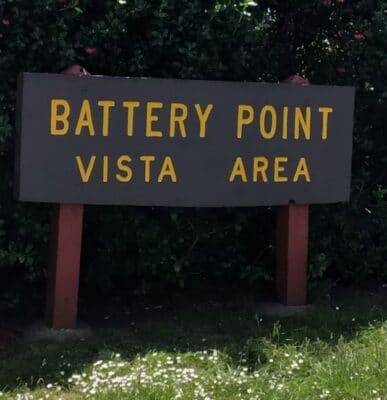 Please mark your calendar and join us for this beautification event, to show our best best face to local and visitor alike, July 4.
* Wear long pants and gloves.
* If you have a weeder eater, please bring it and other helpful landscape tools, like brooms or rakes.
* Brings lots of friends.
Children are welcome.
Release forms must be signed by adults for their minor children.
Any questions, give us a call or text. Roger Gitlin (707) 951-6361