From the Daily Conservative – October 24, 2023
A leading Creative Artists Agency (CAA) Hollywood agent to such stars as Tom Cruise and Steven Spielberg has left her leadership role with the organization after she accused Israel of "genocide" in its response to Hamas' egregious attack on it's people earlier in the month.
Maha Dakhil has left senior leadership of CAA as well as her position on the agency's internal board over the comments, which she apologized for after making them.
Dakhil reposted an Instagram story about the conflict between Hamas and Israel that said in part about Israel, "You're currently learning who supports genocide." A swift backlash ensued, as well it should have, because Israel is defending itself against an unexpected and unprovoked attack, and is not deliberately killing babies, children, and raping women as Hamas did.
Besides Cruise and Spielberg, Dakhill represents Natalie Portman, Madonna, Anne Hathaway, Reese Witherspoon, and Olivia Wilde among many others. The announcement from CAA said she will continue to represent clients.
But maybe not Portman, who is Jewish. We will see who still wants her as an agent after this.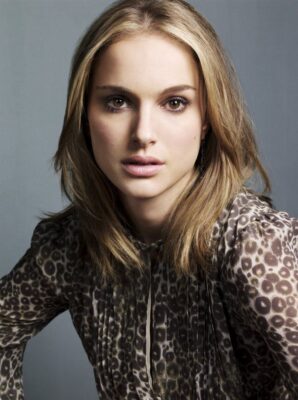 From the Hollywood Reporter:
However, Aaron Sorkin fired her. President of Sony Motion Picture Group called CAA to express his concern, as well as Spyglass Media Chairman/CEO.
After realizing how hurtful her comments were, she quickly removed her posts and apologized. Will she be rehired or is her career as an agent over?