By Donna Westfall – June 8, 2022
Facebook posting from Crescent City – City Hall:
The Del Norte Association of Realtors & City Staff worked together this morning to clean up some of the landscaping in front of the Cultural Center with new flowers, mulch, and shrubs – and what a difference it made! A big thank you to all of the volunteers who came out this morning to pitch in, get dirty, and help keep our city beautiful.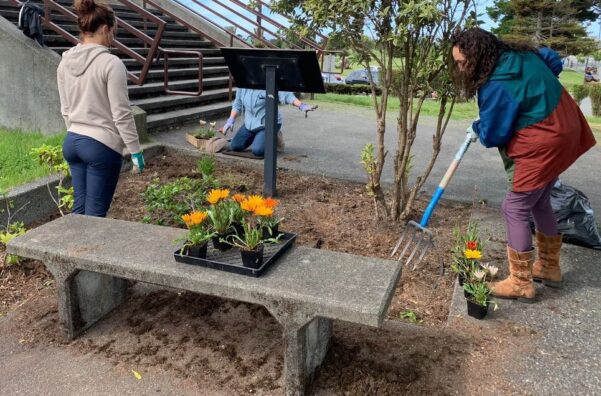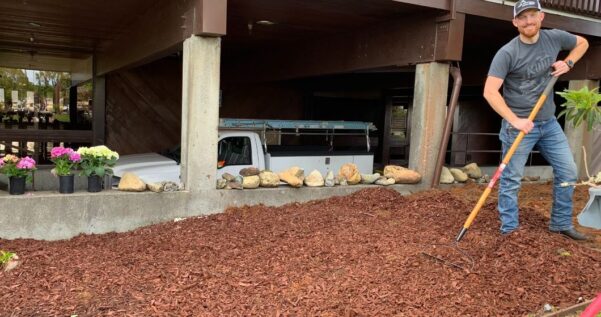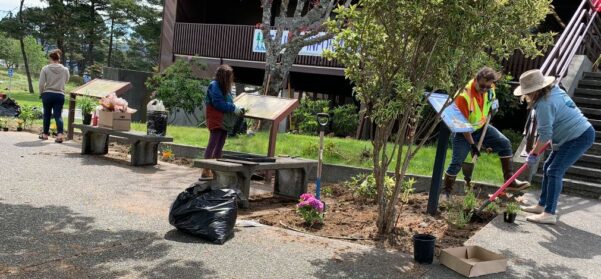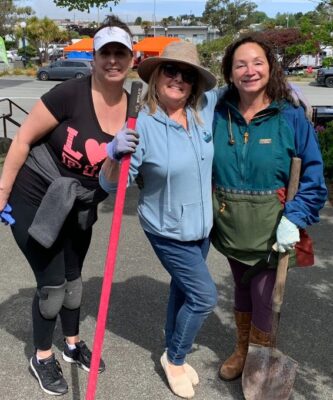 Don't you love it when a plan comes together?