By Roger Gitlin – EYE ON DEL NORTE – September 10, 2021
President Biden has declared war on me…And 80 million of us healthy, mostly Republican, many rural folks who have made the choice not to be vaccinated for the questionable Covid 19 virus.
Me? I'm a 74 year old healthy, retired Del Norte County Supervisor, law-abiding, Constitutionally- respectful American citizen who did his research on the Covid virus and made the choice not to be vaccinated. My choice!
Now, president Biden has declared War on me.
He pledges to do everything in and out of his power to MANDATE me to take the shot, make my life complicated and challenging, AND given his way, will shred the Constitution, like last week's Triplicate classifieds.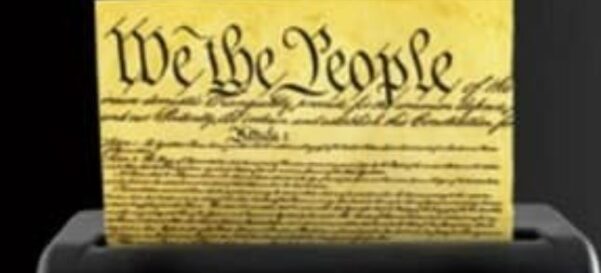 How will this runaway, drunk-with-power career politician know who we ALL are …
ALL 80 million of us? He could follow the National Socialist Nazi Party and have us wear an identifying insignia UNVACCINATED, like the Jews were compelled to wear during Hitler's reign of terror, 1933-1945. He COULD do that given president Biden's lack of knowledge of that piece of parchment written 240 years ago.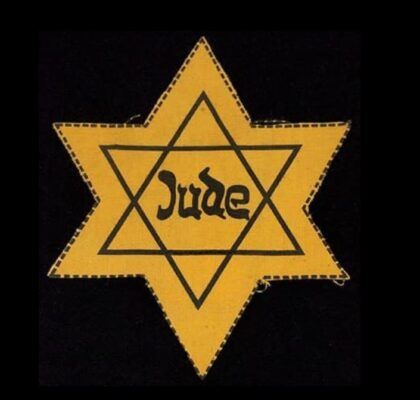 In Del Norte County, Biden could deputize all members of the City Council and Board of Supervisors, and State Senator Mike McGuire to act as Gestapo lieutenants to round us all up and ask Public Health Officer Aaron Stutz to stick us with the vaccine, like it not. After all, this vaccine is for our own good.
These power-hungry messengers of misery have zero measure for we conservatives.
What astounds me is how so many of you are so willing to give up these precious rights millions fought for and so many died in War so we can enjoy the freedoms these incredibly brave men and women made when they made the ultimate sacrifice.
It saddens me to see so many of you, 75% of America who took at least one injection, yet so many of you have zero tolerance for the 25% who've made another choice.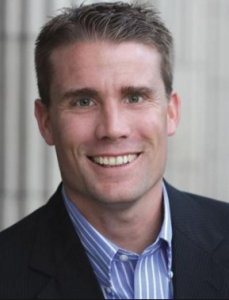 Opportunistic politicians like McGuire blame unvaccinated rural Californias for the spike in Covid 19 cases.
R I D I C U L O U S .
City appointed Councilor Ray Altman professed his love for us by telling the ZOOM audience, " We don't want to see you get sick and die." Thanks, Mr. Altman, WE do need your pyric advice on what's best for us. Please take your nanny mentality and start fixing potholes on City streets.
Well, now that I've declared my unvaccinated status, I guess I can expect a knock on my door, telling me to wear this badge and get on the train, per Biden's Executive Order.
As of today, 46.7% of Del Norters remain unvaccinated. Follow your instincts, folks. Those who are exerting enormous pressure on you to vaccinate, offering to pay you to test, and now the president has declared war on you, may not have your best interests at heart.